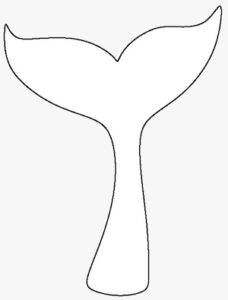 by J.D. Newman
Part 3 of the Sandy Hunter Saga
Twelve-year-old Clara doesn't know what she wants to be, but she knows doesn't want to be a miniature version of her mother, Sandy Hunter Gentry. Clara imitates those around her, including a shy girl named Paisley, and her pretending leads her into the world of drama and theatre. She adapts and performs her own version of Hans Cristian Andersen's The Little Mermaid and stage manages her elementary school production of Disney's musical version. Clara comprehends how the mermaid lost her voice by changing herself for others and how she found peace by being true to herself and her instincts. This third story in the Sandy Hunter Saga, presented through letters, emails, and text messages, takes place 37 years after Sandy and the Weird Sisters and brings the story full circle as Sandy shares her twelve-year-old self with her own twelve-year-old daughter.
COMING IN JULY 2021
---
BOOK DETAILS
PRINT VERSION
ISBN: 979-8597395593
SIZE: 5×8
PAGES:
BISAC: Juvenile Fiction: General
Juvenile Fiction: Girls and Women
Print List Price: $12.95
KINDLE VERSION — SOON
Kindle Price: $5.99
---
PREVIEW PAGES
A PDF document containing the first 15 pages in the book: CM Clara & Mermaids PREVIEW
---
PURCHASE A COPY
Available now!
PRINT VERSION:
Purchase a copy of CLARA AND THE MERMAIDS for $11.00 (tax and packing/shipping will be added to the purchase price) by clicking the ADD TO CART button:
KINDLE VERSION:
Purchase a copy on Amazon for $4.99 HERE
---
---
PURCHASE INFORMATION SOON
---
Libraries, Bookstores and Resellers
Please contact us for wholesale pricing.
Contact us by email for a quote on Library and wholesale prices. We will then send you a PayPal invoice. Do not order from this page.